I'm not taking over the family business — but it's going to be OK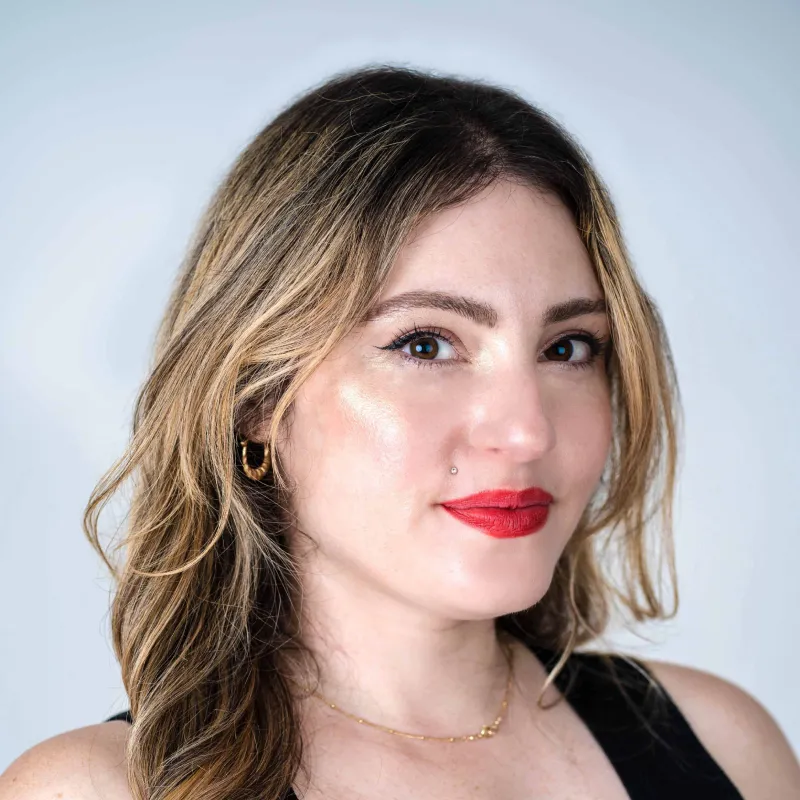 Jamie Roth
March 26, 2023 ⋅ 3 min read
My parents have owned a small business for most of my life - following a long line of folks who, if we're being honest, just weren't built to work for other people. When I was growing up, lots of my friends were "latchkey kids" who went home after school to an empty house because their parents were still at work - but not my sister and me. We got off the school bus every day at my parent's business, a historic building that was once a train station and general store in central PA where they operated their furniture-making business and art gallery/framing shop. I saw the ups and downs of business ownership and how hard my parents worked every day (and sometimes all night, too) to keep the lights on.
Considering Selling the Business
Fast-forward about 20 years and my parent's residential remodeling business is growing — they're a small team but have more work than ever. It's become clear that my sister and I won't be taking over this business. We each have our careers and professional interests (that don't overlap much with remodeling, sorry Mom and Dad) and so it's become a topic of conversation: What will they do with the business when they retire? Like many small business owners, selling my parent's business is the path to funding a comfortable retirement. On average, about 80% of business owners' personal wealth is locked in their business. Last Spring, I popped the question to my parents: Would you ever consider selling the business? A few things happened.
For one, it had never occurred to them that they could sell this business. And then, the burning questions one might expect to come next: How much is our business worth? How much money could we make if we sell? These questions proved to be tough to answer.
For many small business owners like my parents, the path to understanding your business' value is obscure. You might find yourself paying a broker a few thousand dollars for a valuation, or working with a CPA. Or, like my parents, you might have no idea where to start.
How Baton Helps
I co-founded Baton to help small businesses like my family's get access to the data they need to plan their exit and enjoy retirement. For any business owner, it's a given that one day they'll need to transition the business, whether to a family member, trusted employee, competitor, or someone new. Giving my parents clarity around their business' valuation empowered them to start planning for that eventual transition. Through exploring data about their business' financial performance with Baton, they found that a longstanding partnership and primary source of leads was actually costing them money due to the additional staff required to serve those customers. With an influx of work due to Covid-19, they were able to sunset that partnership to recapture the referral fee and boost profit margins, which enabled them to upgrade their showroom, and now 100% of their jobs come through word of mouth or foot traffic. Next, they're considering hiring another crew and buying another box truck to help them move through their backlog of work faster, which could increase their revenue this year by 25%.
We believe every small business owner deserves the support they need to take their next step. That journey starts with Baton.