OWNERS AND BUYERS
A small business marketplace where you're in control, but never alone
Welcome to the Baton marketplace: 100% verified owners and buyers, 0 bots, and real humans who live and breathe small business on your team.
Confidential. Explore at your pace.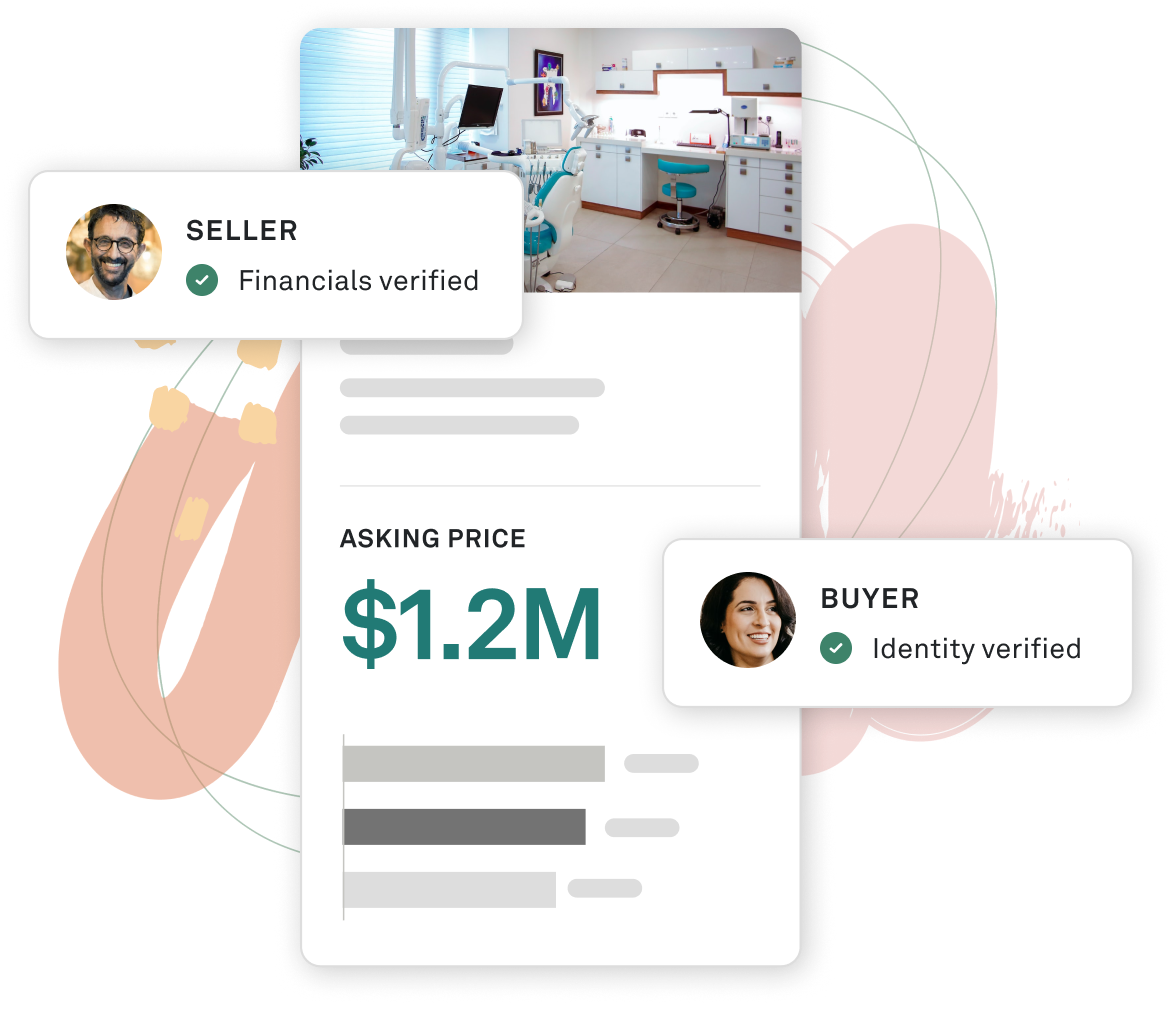 Every story fuels our mission
We've trimmed the nonsense out and brought the full picture of your business in
Provides a business valuation
Valuations factor in thousands of comps
Valuations are based on real financial data
Valuations are free & confidential
Expert advisory and ongoing 1:1 support (at no charge)
Certified, serious buyers only (no bots)
Verified listings, validated by years of financial data
Time-consuming marketing, lead screening, and negotiation done for sellers
Less expensive than working with a standard broker
Buyer-seller communication handled for you, freeing up your time
Owners & Buyers
Avoid a leading cause of deal death: misalignment on market value
Gain the confidence of starting negotiations on the same page with data-backed, verified listings.
Get Started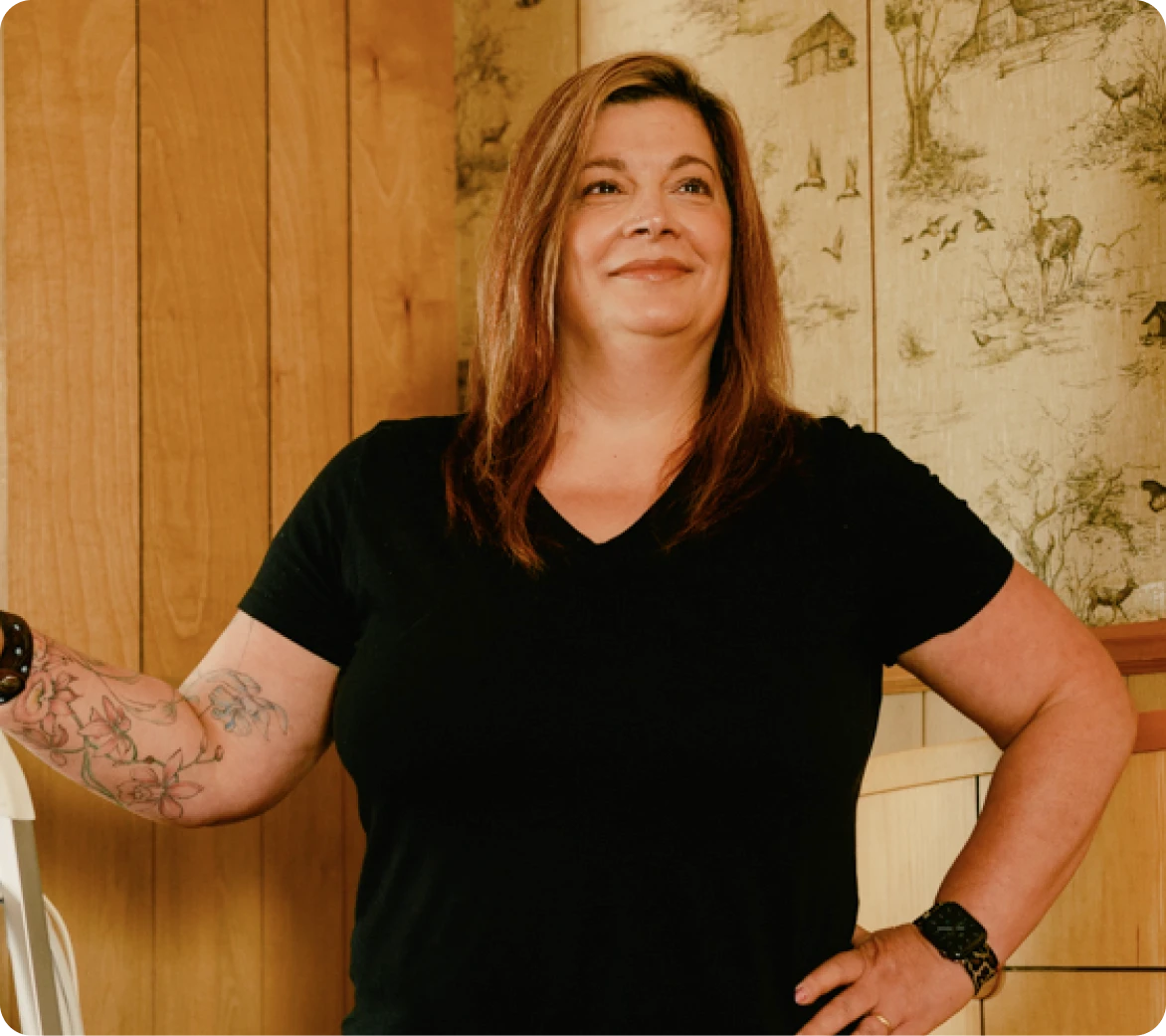 Owner, Dustbusters
(Roscoe, NY)