FRESH DEAL 🔥
Gardening company for sale in St Paul, MN with winters off!
Sign up to see the full deal details and other top small businesses for sale.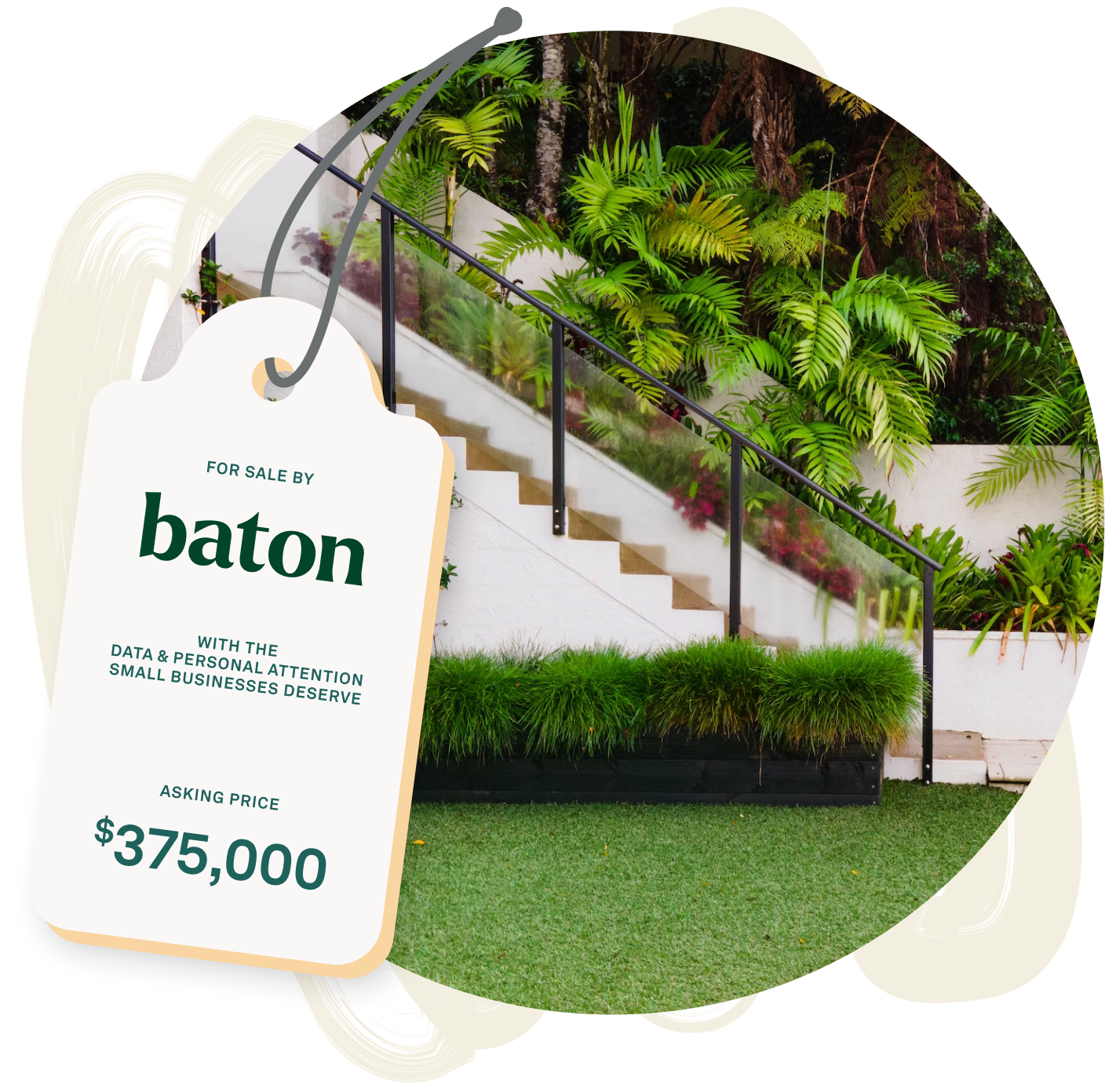 industry: gardening & landscaping
Short story of the small business
Are you in search of a lucrative business venture with a positive environmental impact? Explore this established eco-friendly landscaping business strategically located in the Twin Cities metro area. Since 2015, it has been meeting the rising demand for chemical-free yard help, evolving into a profitable enterprise with impressive growth, reaching $656,000 in revenue in the past 12 months—a significant increase from $433k in 2022.
The success lies in specialized services such as organic garden maintenance, native plant installations, and custom seasonal planters. What sets this business apart is not just its commitment to sustainability but also its unique seasonality. Operating on a seasonal model, it allows owners to take winters off. Operating with remarkable efficiency, the founder's limited 15-hour workweek attests to the streamlined systems in place. Now, as the founder embarks on a journey to pursue a Master's in Public Administration, an exciting opportunity awaits a new owner dedicated to sustainability. Take the reins of this environmentally conscious business, boasting a solid track record and a strong community presence, and enjoy the flexibility that comes with its seasonal structure.
Expert take: gardening industry now
I'm advising my clients on the fence to take advantage of current buyer appetite. We've seen 3.1% revenue growth already in 2023 due to increased residential construction starts, so the demand for landscaping services businesses is extremely high.
Paul Cronin,
Acquisition Advisor
What buyers are saying about Baton
become a baton certified buyer
Sign up to see full deal details and more
One-time NDA

Your one-time signup gets you unlimited access to all Baton listings and the ability to take next steps

Verified listings

Asking prices are validated by a valuation with first-party financial data and thousands of comps

Efficiency from start to close

We lean in with airtight organization and proactive communication to get deals closed faster