A talk with Lily from Dandelion and Dandy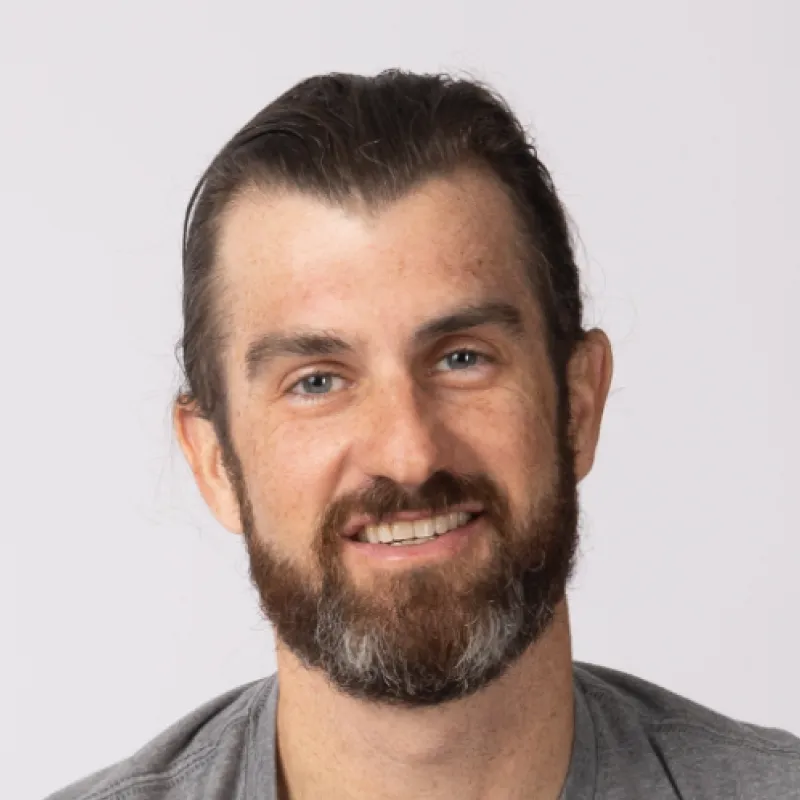 Taylor Wallace
March 20, 2023 ⋅ 6 min read
Lily Peachin owns and operates two boutique wine stores in Brooklyn New York, Dandelion Wine in Greenpoint and the Dandy Wine Shop in Williamsburg. She recently went through the free business valuation process with Baton, and the results transformed the way she thinks about her business. We sat down with Lily to learn more about her business, why she wanted a valuation, and what she learned by working with Baton.
Tell us a bit about your Dandelion and Dandy Wine.
I wanted to be an entrepreneur from a very young age. After years of working in bars, I decided the lifestyle there was a bit too taxing, so I started selling wine. I was working with an importer and after visiting lots of retailers, I realized there was an opportunity to start a different kind of wine shop.
Most wine shops at the time were sterile and uninviting. I wanted to create a shop that wouldn't be intimidating to a normal person. At the time, I was younger and coming from the bar scene, so I wanted to create something that brought the energy of a bar to a wine shop. I was living in Greenpoint, and back then, it wasn't the most desirable place to live. But, I could feel this energy moving into the neighborhood and I wanted to be a part of that. So we opened Dandelion in Green Point in 2008.
From the beginning, my goal was to be open and inviting. I wanted repeat customers more than anything else, so I wasn't afraid to cork open a bottle and eat the cost. I invested in the community, shared my knowledge, and we developed this really loyal customer base over the years. Today, Dandelion has a clubhouse-like atmosphere, weekly wine tasting, and free local delivery. We curate many small, sometimes micro, importers and hand-pick well-framed small-batch wines, and share the stories of where they come from. Our selection is eclectic but vast, representing all the major wine regions of the world and also the lesser-known regions. Almost every bottle we carry is organic or biodynamic.
In 2019 we opened our second business, Dandy Wines, in the redeveloped domino sugar factory in Williamsburg. It's a similar store but caters to a slightly different audience. We also sell spirits there.
Why did you decide to get a business valuation from Baton?
When I saw the offer for a free business valuation, I was intrigued. Covid created challenges for many retailers, especially in New York City, so I started thinking about ways I could potentially sell one of the shops and what that would look like. What if I sold one of my locations and invested that money into the other shop?
I'd always wanted to know what my businesses were worth, but I really had no idea. And I also considered: how is it even possible that I have no idea what my business is worth? I look at my sales every day. I pay my bills, negotiate leases, and understand so many other facets of what we do, but I really didn't have a clue what my valuation was.
Many small business people get into business because of some passion, but they're not private equity folks. We get in the weeds of what we're building, running the day-to-day, and what the business is actually valued at by outsiders can get lost.
What was the process like working with Baton?
It was very simple and straightforward, but it also forced me to answer some questions I needed to really know about my business. I didn't have all of the answers to Baton's survey questions, but they were supportive and said I could start with what I did have on hand.
I wanted to make sure my financial information was accurate, so that forced me to think about how I was reporting things. I know so much about my business, but there were also areas I'd overlooked that Baton forced me to think about and dive into so I could potentially understand what the whole thing was worth.
What did you think when you received your valuation?
I was a little surprised by what was shared. I thought one shop was worth more than the other. But after the big reveal took place, I thought: regardless of whether or not I want to sell anything, now I really want to do everything I can to increase my valuation! Baton had some amazing suggestions, and they introduced me to Cultivate Business Advisors.
💡 Cultivate Advisors is part of Baton's vetted partner network.
Like many people, I've gone to therapy. But I'd never really considered a "business therapist", and in some ways, that's what working with Baton and Cultivate has been like. My business is the majority of my life's work, so I should be seeking counsel from others that can offer me insight into ways I can keep building, growing, and improving my valuation.
Now, I see everything differently. I'm focused on having better, monthly financial reporting. Historically, I'd often just focus on annual financials for tax time, but I'm seeing how having insight into my numbers on a monthly basis will give me a lot more control over how my business operates, ultimately improving my valuation.
I also realized how simple it can be to stay on top of many of the key metrics in business today - there are so many amazing tools that Baton and Cultivate have shared with me that integrate together and provide me more insight into how the business is running on a daily and monthly basis.
Are you still interested in selling your business?
I haven't written it off, but I'm not as eager as I used to be. I'm more focused now on trying to increase my valuation based on everything I learned from Baton and the connections they provided to business advisors.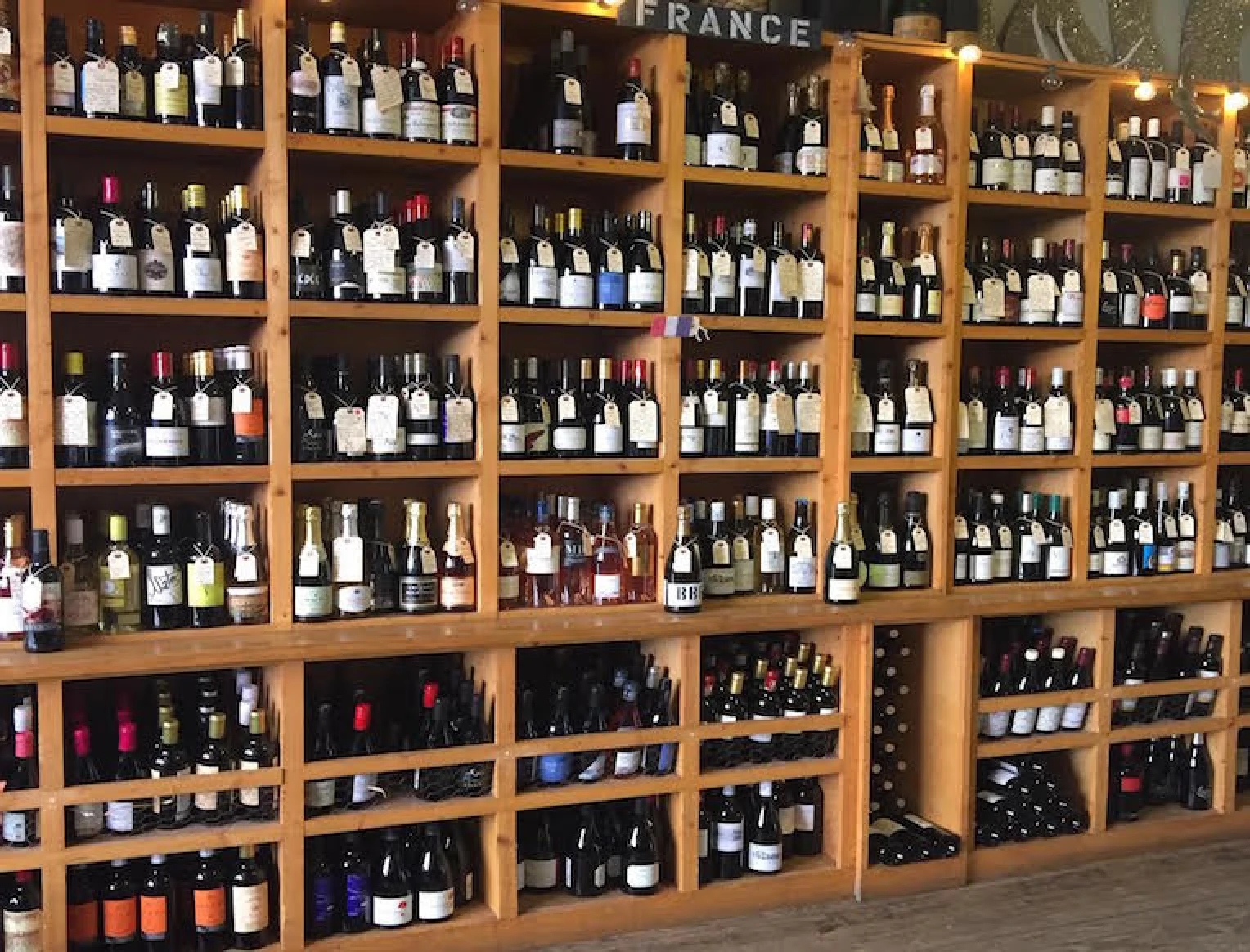 So if you could give a Yelp review of Baton, what would you share?
Baton is like the guardian angel for small businesses.
That's how I feel really. I feel so lucky that I found them. I've already recommended them to other small business owners I know who are looking to sell their businesses. And I would certainly use Baton if ever decided to get serious about actually selling my business. There's zero risk for a small business owner in getting a valuation - they're really just these amazing small business cheerleaders that want to be helpful as we look to grow and eventually transition out of our life's work.