Small businesses as gathering spaces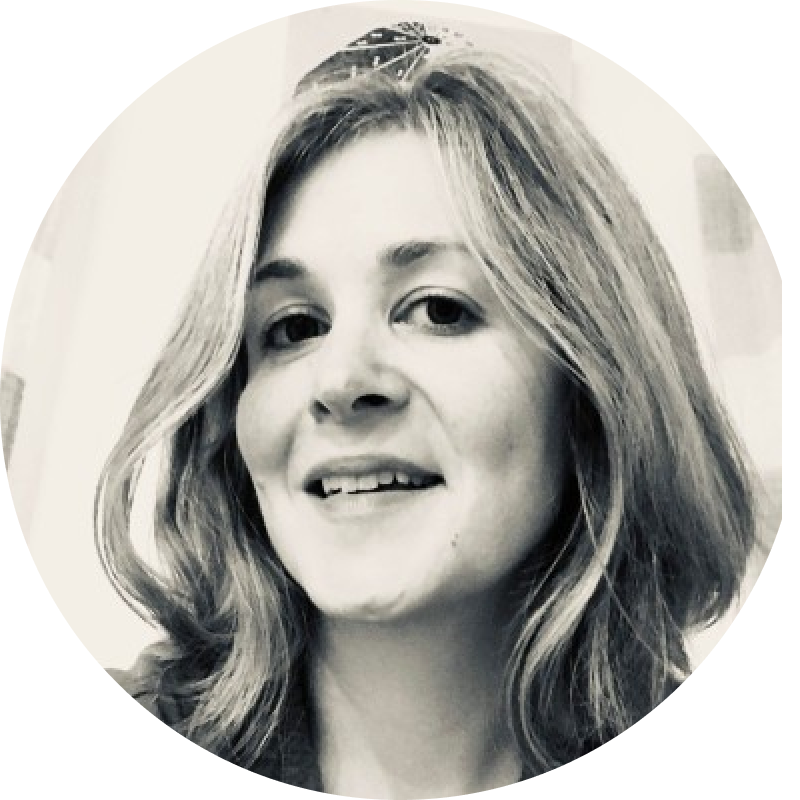 Aubree Munar
June 22, 2023 ⋅ 4 min read
Ever known a bar, restaurant, or cafe that felt a little bit like home? You get the connective power that a brick-and-mortar space can create. In the UK, pubs are a place for all ages to gather and are a cultural staple. Cheers was a hit because so many people recognized a glimmer of those TV characters in someone they knew. This is the power of small businesses to shape communities. 
But, what if you couldn't just up and meet some friends at your local bar without thinking twice?
In the 1960s, though the freedom to gather and simply be yourself as an LGBTQ person was technically legal in select states, enjoying a night out at a "gay bar" was an exercise in stealth and risk tolerance — with the customers footing a hefty bill. 
The State Liquor Authority often refused to issue liquor licenses to gay bars – imposing their own intolerance on the masses. Despite mafioso ownership offering watered-down cocktails in a pop-up, Prohibition-era atmosphere, customers of The Stonewall Inn — a small business in the Big Apple — was one of the few places an LQBTQ New Yorker could simply enjoy a slow dance. Bars like Stonewall throughout the country were a refuge for many Americans — even decades after Stonewall. Their communities refused to be intimidated, extinguished, or dampened. 
In the case of Stonewall, the business weathered years of regular police raids and questionable arrests, never knowing how the night would end up. Their uprising against a planned raid in June 1969 is the reason we celebrate Pride today. 
Maybe you already knew a bit about Stonewall — or at least its name. How familiar are you with successful LGBTQ bars dotted across the U.S. today – in less conspicuous places than New York City? We'd like to give a special nod to a few small businesses that serve as gathering spaces, and who've established significant staying power. These spaces have played an important role in growing their communities throughout the years. Happy Pride, y'all!
Though many small businesses in The Triangle are "LGBTQ-friendly," Ruby Deluxe is a bar that exists because of the LGBTQ community. They host regular queer events with a widening focus from the hard-bodied-white-gay-man bar and toward a broader spectrum of queerness (and plenty of Pride events on tap). In an interview with The Technician, one of Ruby Deluxe's bartenders said,
"Particularly because Raleigh is one of the biggest cities in the state and the capital city, queerness operating in close proximity to a government that doesn't always support us or, when they do, not to the extent that they should is really important because we are here and deserve to be seen and validated outside of our community."
The Atlantic House is one of the nation's oldest LGBTQ bars and helped establish Provincetown, MA, as one of the top LGBTQ travel destinations in the world. It was founded in 1798 as a tavern for local fishermen, but officially became a gay bar in the 1950s, giving customers a place where they could be themselves. 
Gay-owned and operated, 926 Bar & Grill in Tallahassee has both a "Pub" and a "Club" side, and is host to a popular "Hot Friday Night Party."  Their tagline is "where everyone and anyone can feel at home!" As one of the only LGBTQ bars around, this highly-rated bar, eatery, and live event venue surely knows its own importance.
When some vandals showed up on their surveillance cam a couple years ago, the owner of Partners, a beloved gay bar and club in Oklahoma City, OK told The Advocate: …
"it's not going to stop us from continuing and having somewhere safe for everyone in the community to come to."
Greg's Our Place was originally Our Place (O.P.), established in 1980 in Indianapolis as a gay bar. In 1992, the baton was passed to new owners, Phil Denton and Greg Powers, who grew the small business to not just a popular gathering space for the LGBTQ community but one that gave back to their community. When Greg passed away in 2002, his partner added the "Greg" to the bar's name, immortalizing him and his support of the gay community in his lifetime.

- Pride, 2023.
Image credit: The New York Times