 OUR STORY
For as long as she can remember...
Our co-founder Jamie's parents have fought to sustain their business. Over 45 years, they'd built a stable home remodeling practice, but their retirement plan was to work until their bodies called it quits.
And things weren't as stable as they seemed: plenty of jobs were losing money, and they didn't have a growth plan, let alone a plan to someday find a buyer.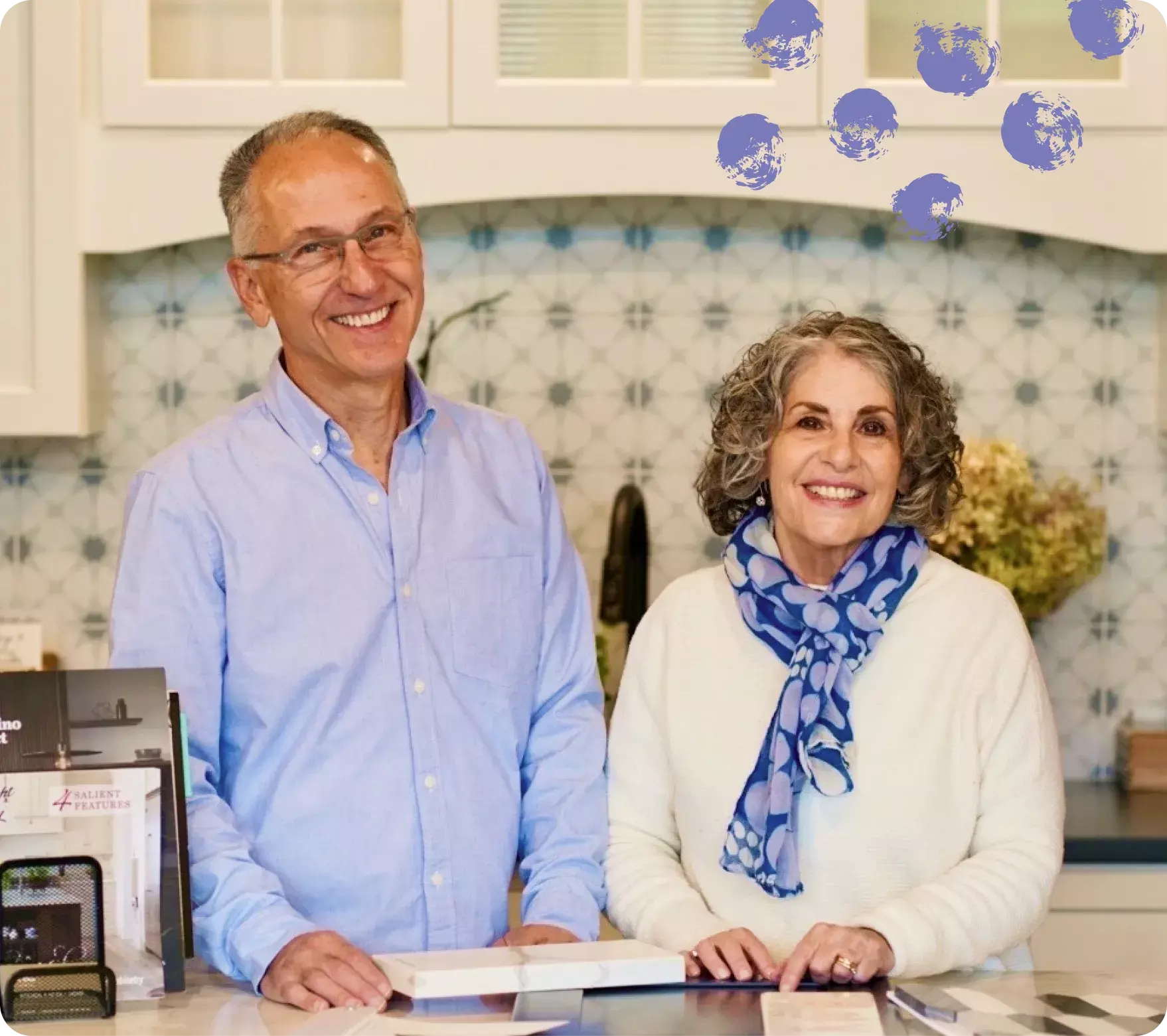 Joe & Barbara Roth, Owners
JRC Remodeling (Great Barrington, MA)
Jamie's family isn't alone...
70%

of small business owners need to retire in the next ten years

98%

of business owners don't know the value of their business

61%

of owners think its important to know the value of their business That's why we founded Baton: to give every small business owner—and future owner—the insight they need to plan their next big move. We're working to make small business ownership attainable for everyone. And that starts with universal access to reliable data and trusted expertise.
Learn More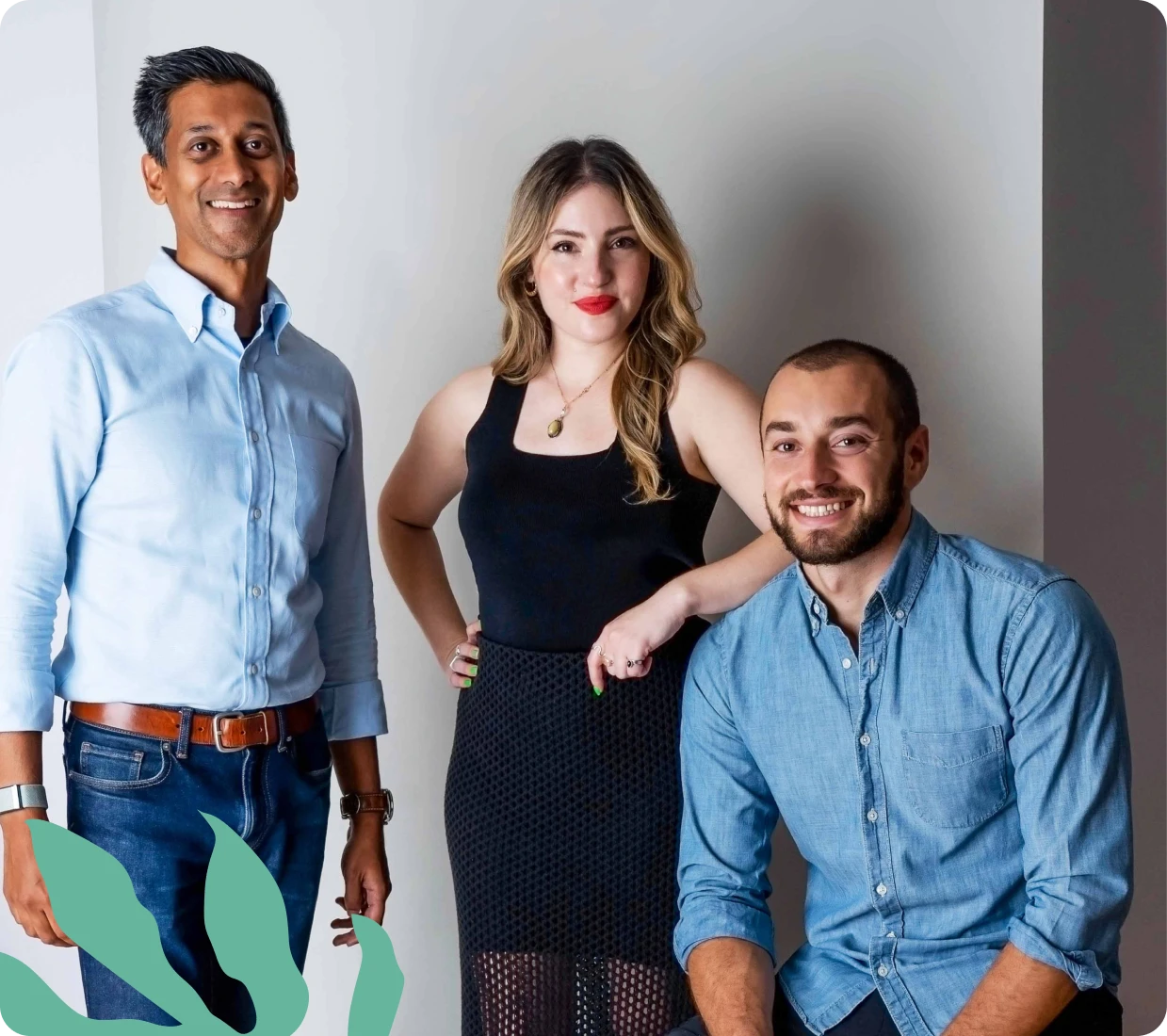 Chat Joglekar, Jamie Roth, and Dylan Gans We created Baton 
to support small business owners who've hustled for years
And we created it to inspire a new generation to take their place—building sustainable businesses that support the customers, the employees, and the communities that rely on them.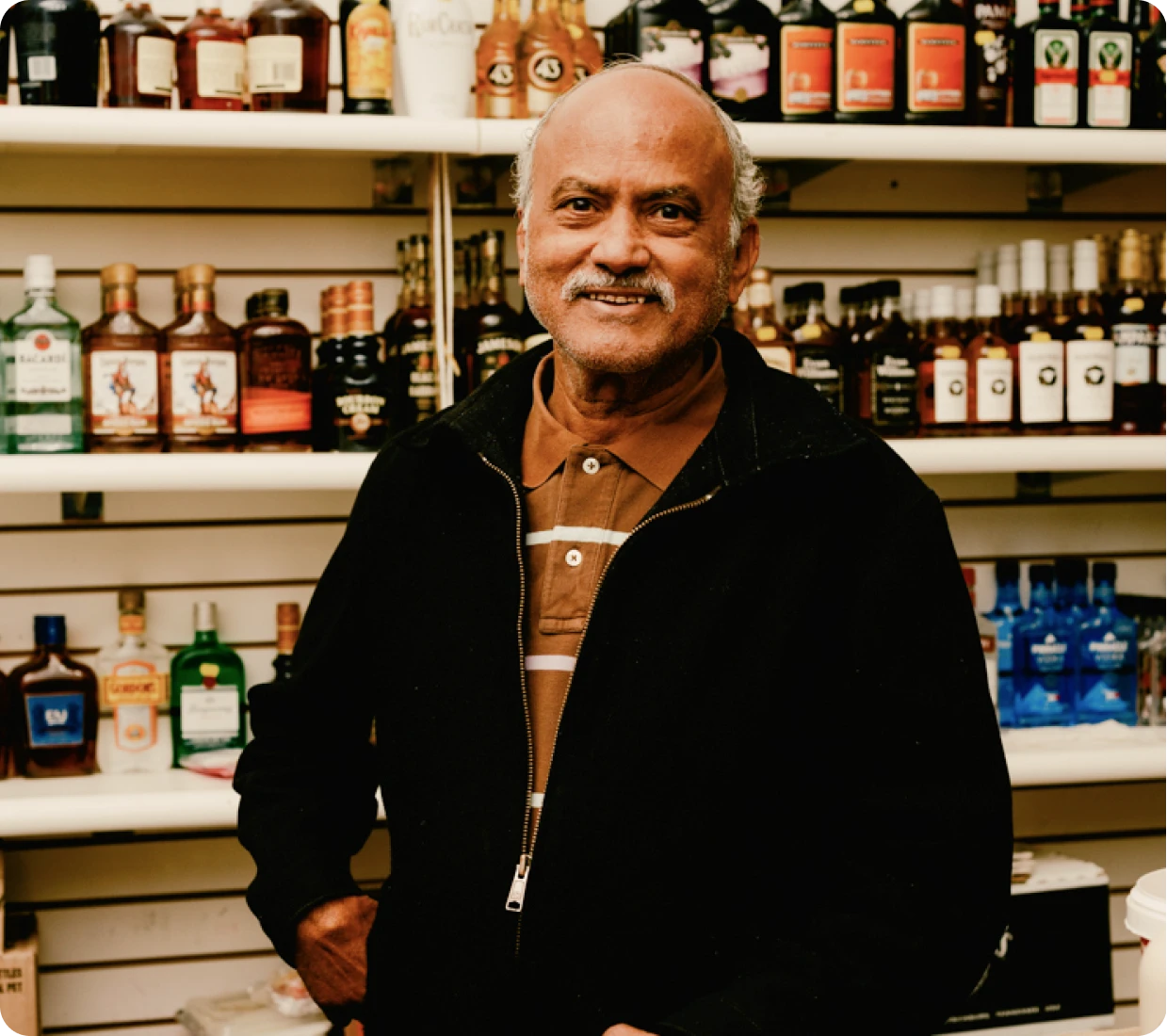 Owner, Roscoe Fine Wines & Spirits
(Roscoe, NY)
Small businesses are the backbone of our economy and our communities
But a lot of talented entrepreneurs never actually get around to running one. The fact is, whether you're selling your business or buying one for the first time, it's hard to know where to start.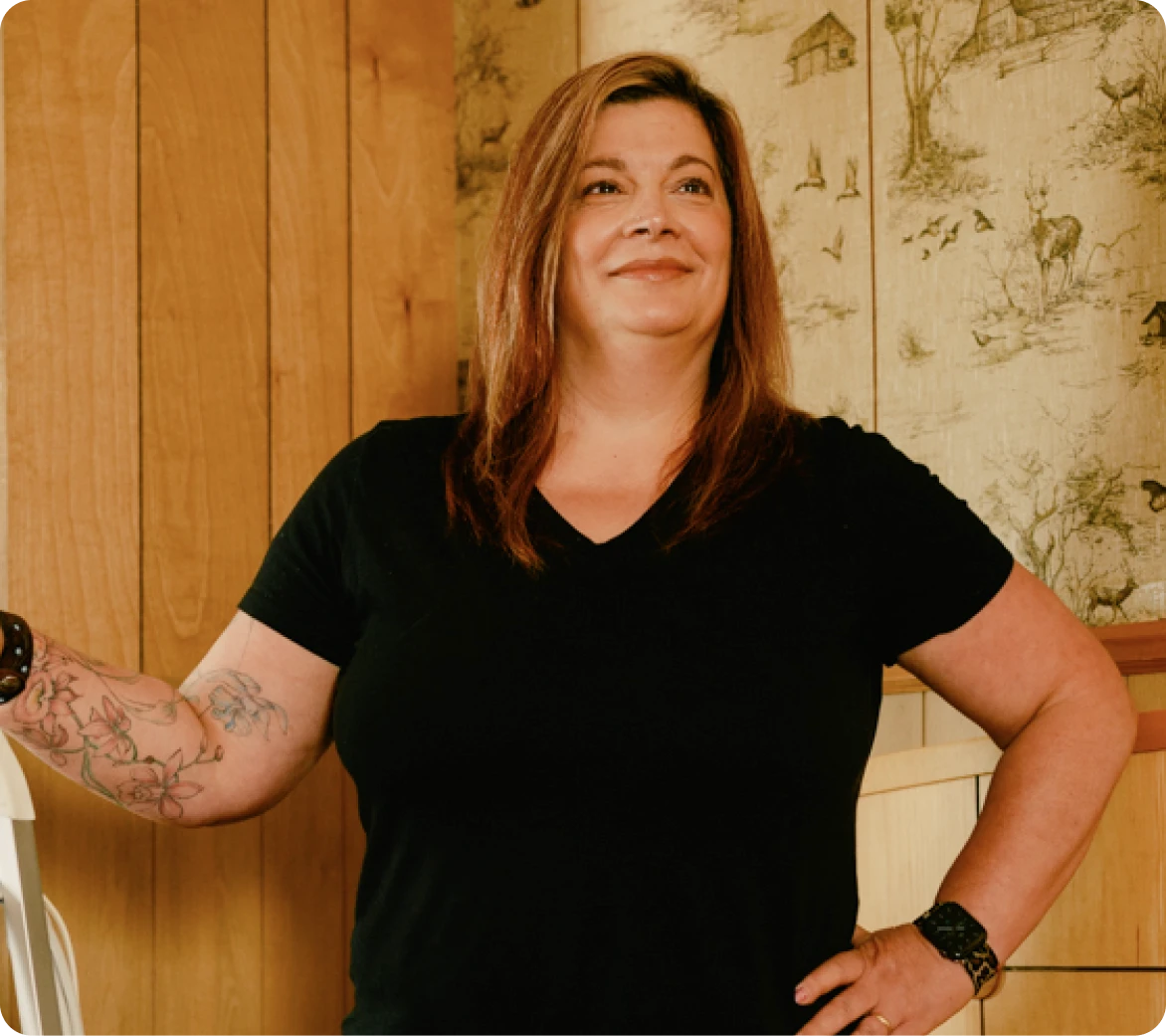 Owner, Dustbusters
(Roscoe, NY)

We believe every small business owner deserves the support they need to take their next step
That journey starts with Baton