 OUR STORY
Small business is in our founding DNA
Our co-founder Dylan's grandfather built a successful practice as a general surgeon. Over 40 years, dedicated to his patients' care above all else, he grew a loyal patient list and fantastic staff. 


Despite this, he didn't have access to tools to help him value his business or find the right buyer. Instead of passing the baton, he simply shut his business down. This is just one of the personal small business connections that motivated us to start Baton.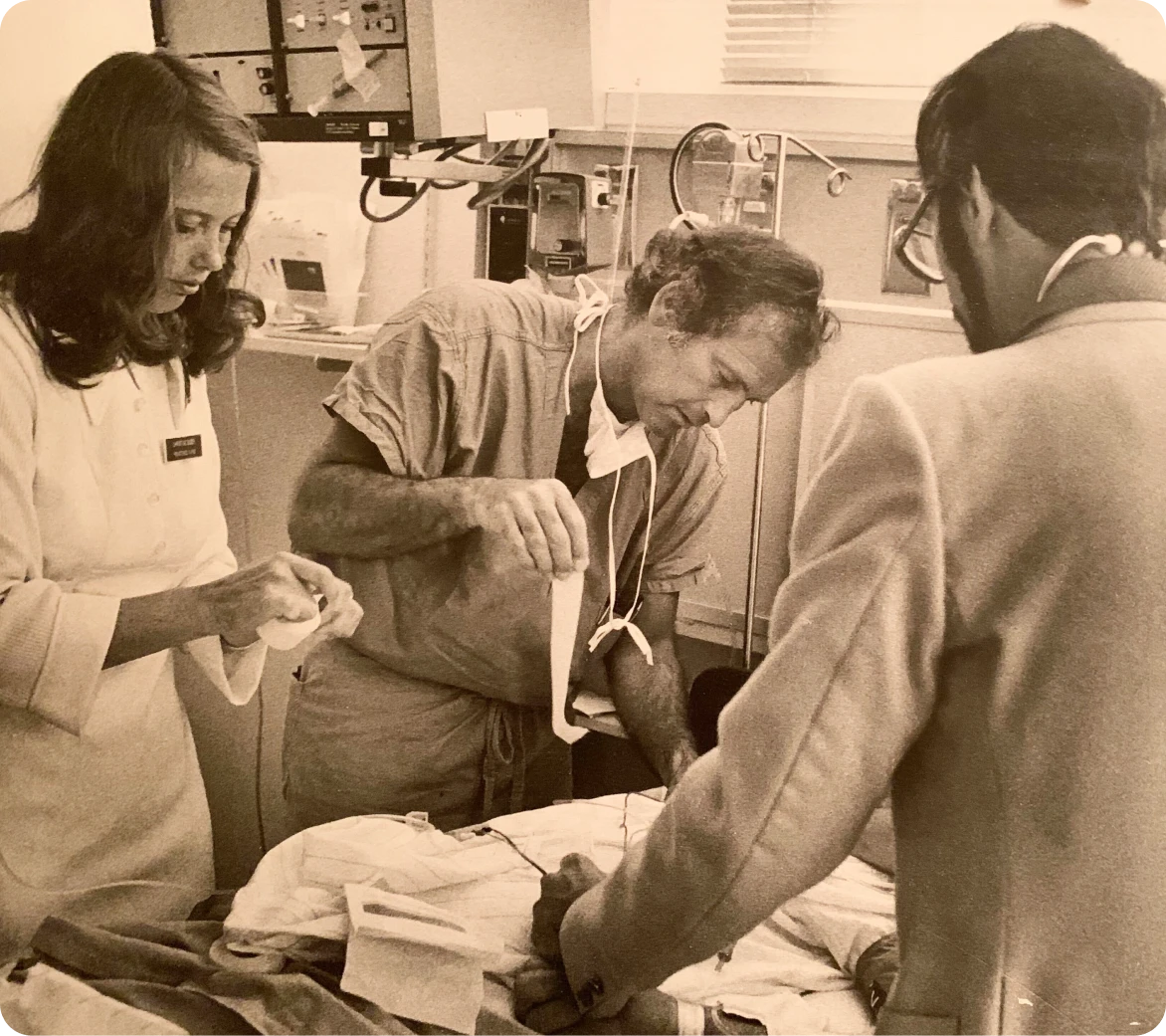 Our families aren't alone...
70%

of small business owners need to retire in the next ten years

98%

of business owners don't know the value of their business

61%

of owners think its important to know the value of their business That's why we founded Baton: to give every small business owner—and future owner—the insight they need to plan their next big move. We're working to make small business ownership attainable for everyone. And that starts with universal access to reliable data and trusted expertise.
Learn More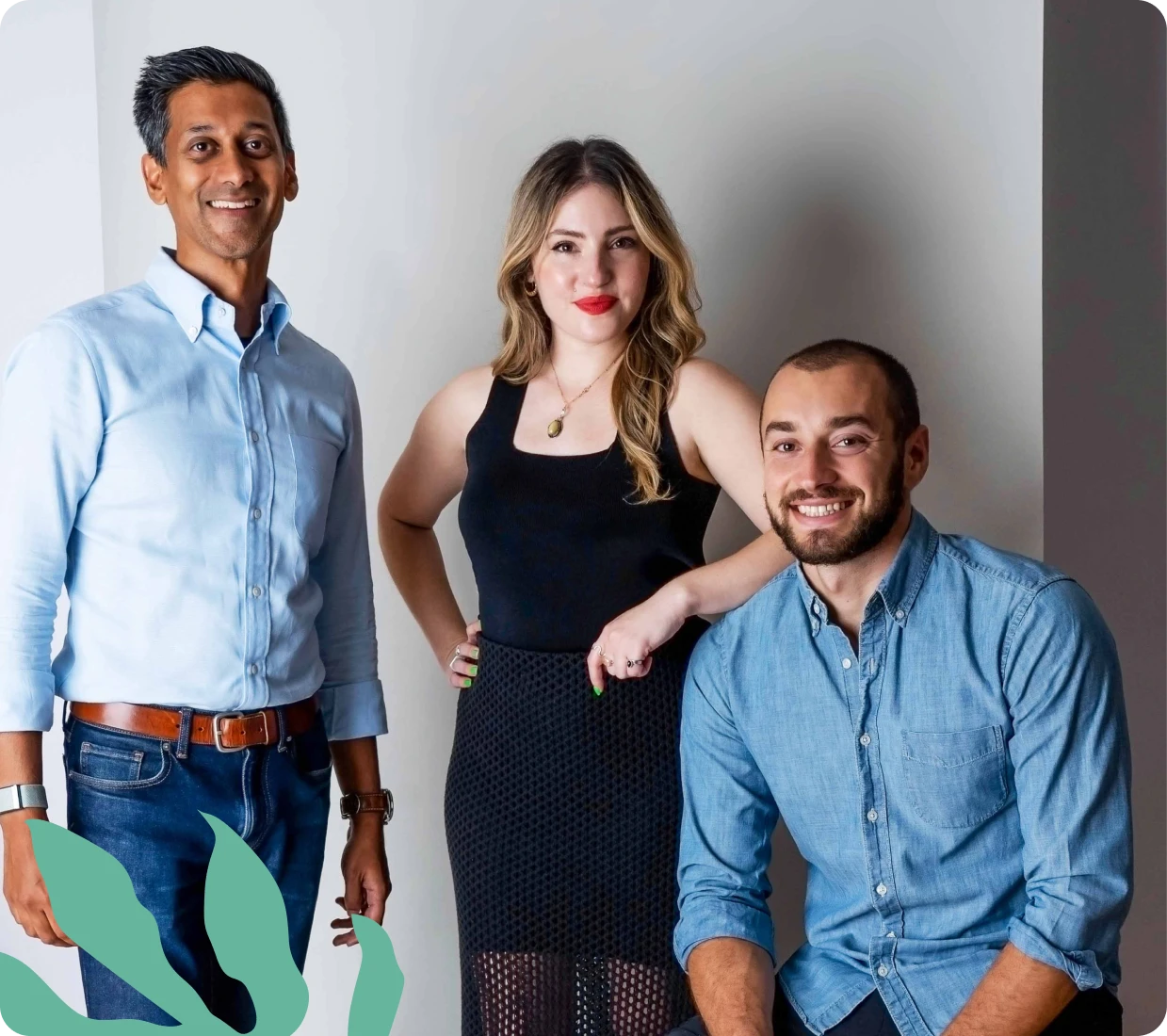 Chat Joglekar, Jamie Roth, and Dylan Gans We created Baton 
to support small business owners who've hustled for years
And we created it to inspire a new generation to take their place—building sustainable businesses that support the customers, the employees, and the communities that rely on them.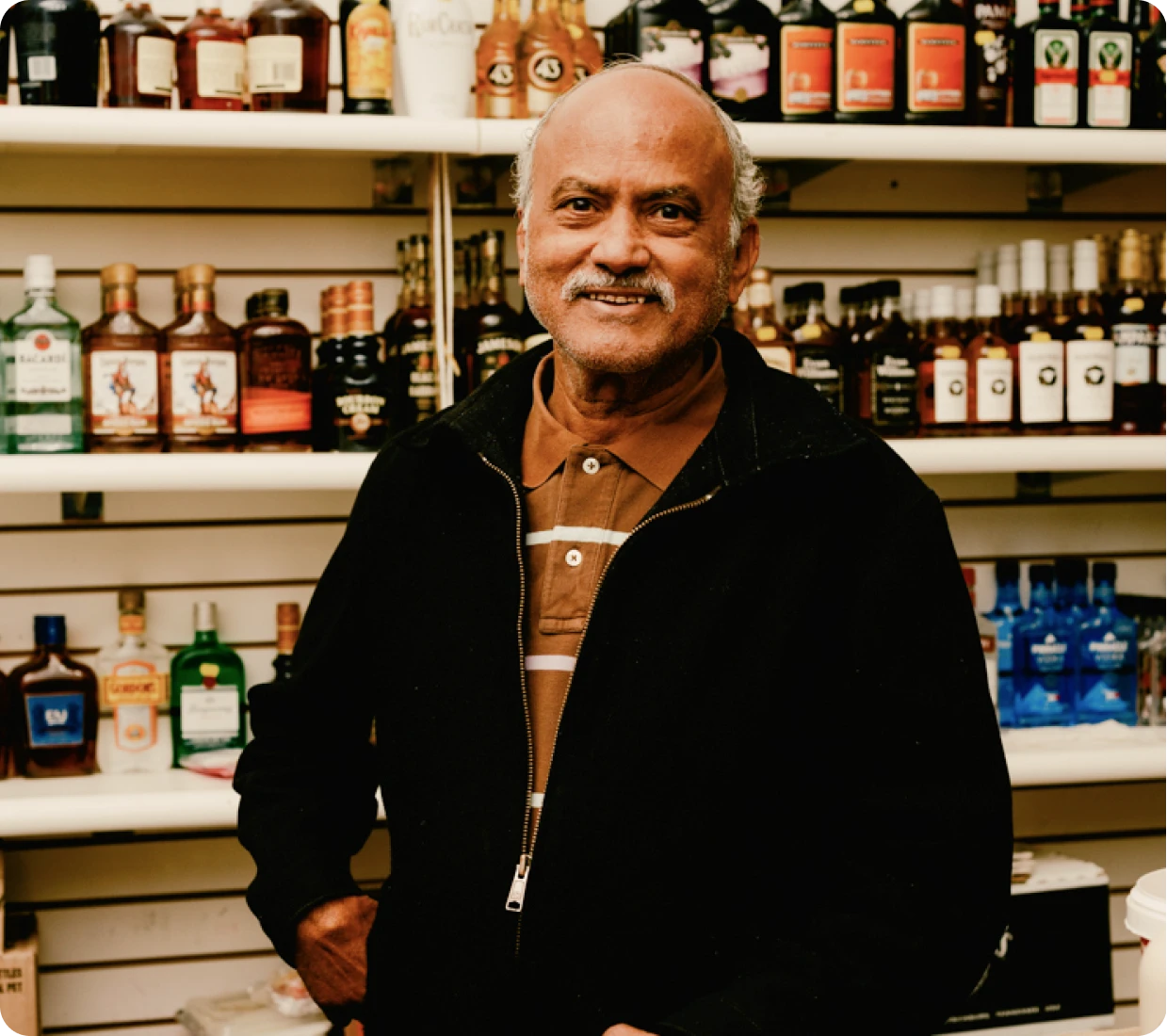 Owner, Roscoe Fine Wines & Spirits
(Roscoe, NY)
Small businesses are the backbone of our economy and our communities
But a lot of talented entrepreneurs never actually get around to running one. The fact is, whether you're selling your business or buying one for the first time, it's hard to know where to start.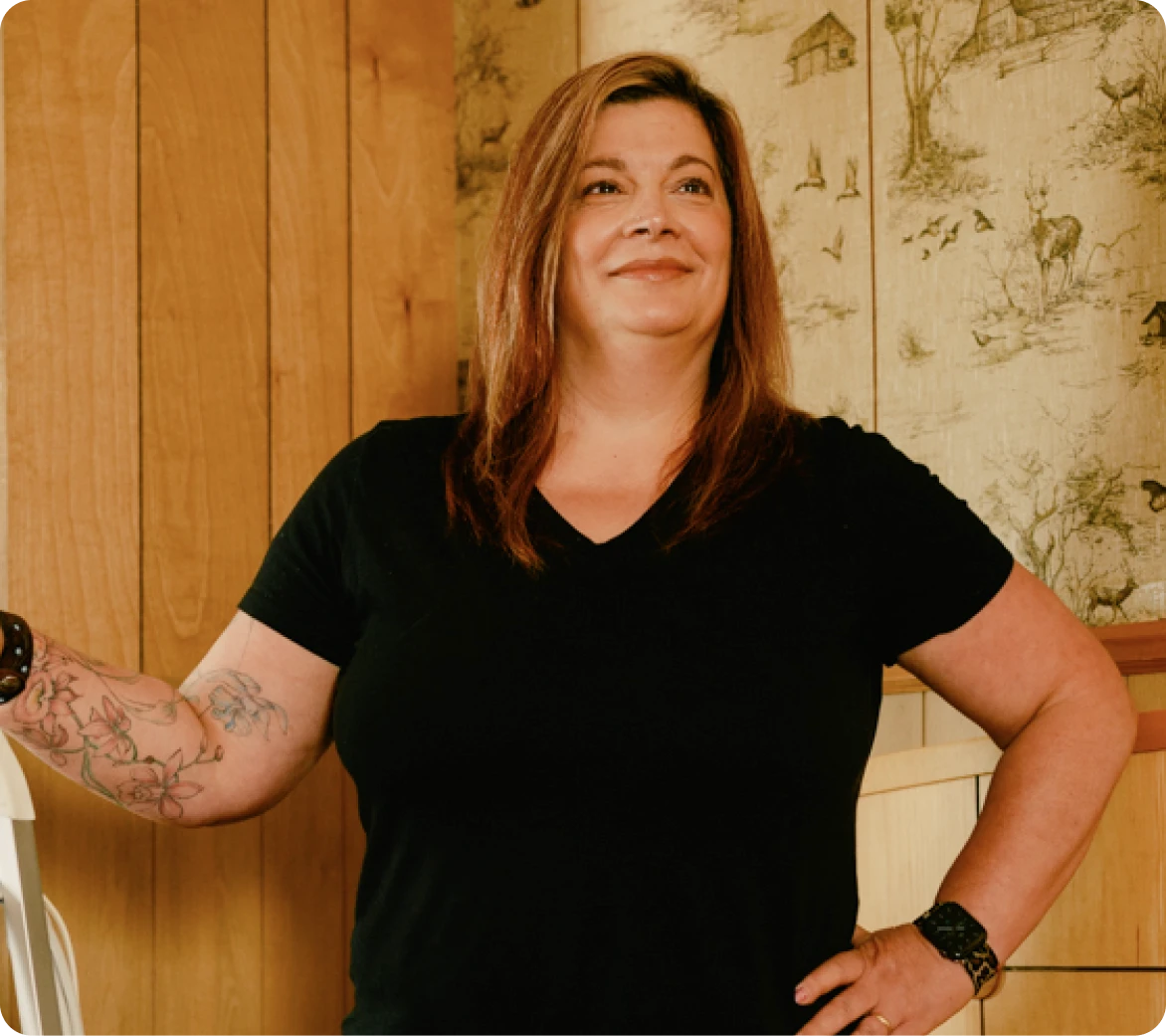 Owner, Dustbusters
(Roscoe, NY)

We believe every small business owner deserves the support they need to take their next step
That journey starts with Baton