grow your career at baton
Be a part of our mission.
At Baton, we're working to make small business ownership accessible to everyone. If that resonates with you, you'll fit right in.

Our Mission
Clearing the path for small businesses by giving everyone access to reliable data.
Our Benefits
We want everyone to thrive in and outside of work.
Competitive salary

Meaningful equity

401(K) plan

Health, vision, & dental

Mental health benefits

FSA and HSA options

Commuter benefits

Flexible time off

Paid parental leave

Remote-first

Quarterly Offsites

Team events
Award | top 25 spill workplaces
Bring your whole self to work. It's safe here.
Spill is an employer-sponsored tool that allows us to check in weekly to share what's on our minds, and offers us a chance to book free mental health support sessions right from Slack.
Compared with the vast majority of about 600 workplaces that use Spill, we are much more open to sharing our feelings!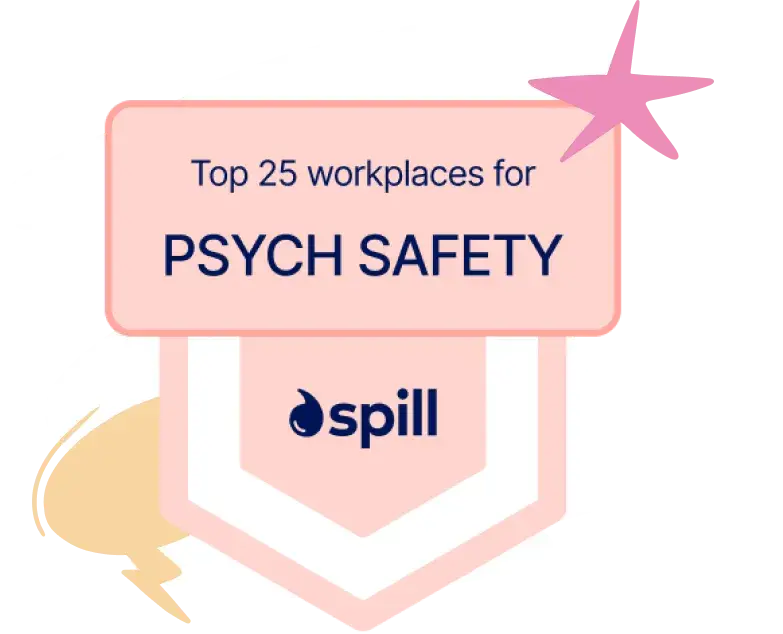 our team has previously worked at

CURRENT open positions
We're fully staffed at the moment
...but we'd love to connect! 


Send an email to careers@batonmarket.com and tell us what you're into. We'll hang onto it for future consideration.

Looking forward!
From our founders...
We're looking for people who take real pride in their work and are willing to stand up for customers, even when that means asking tough questions or sharing hard truths. Who are humble enough to look at data with an open mind, but ambitious enough to dream big when the opportunity presents itself.
Learn More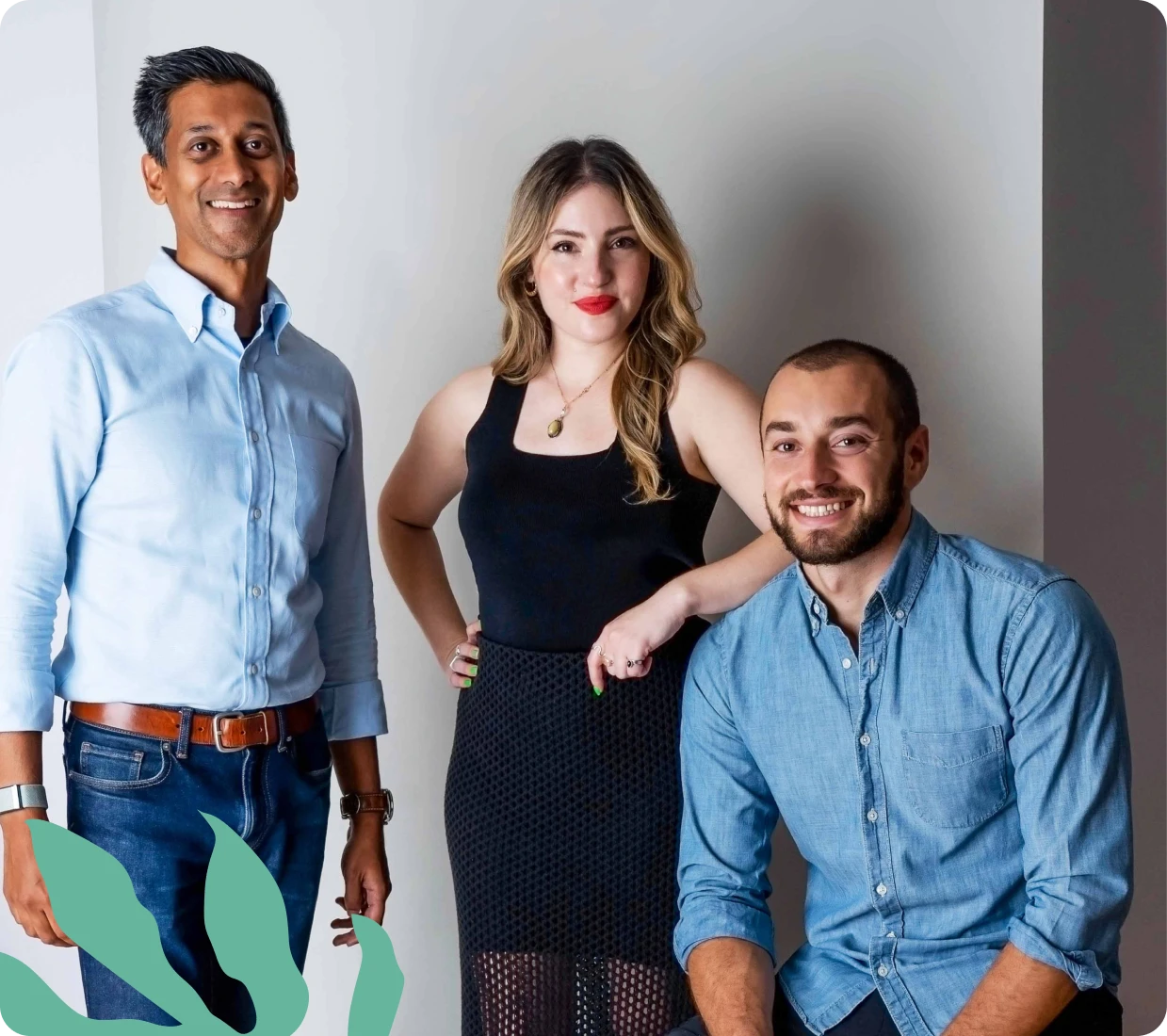 Chat Joglekar, Jamie Roth, and Dylan Gans