Baton announces $2.8 M in pre-seed funding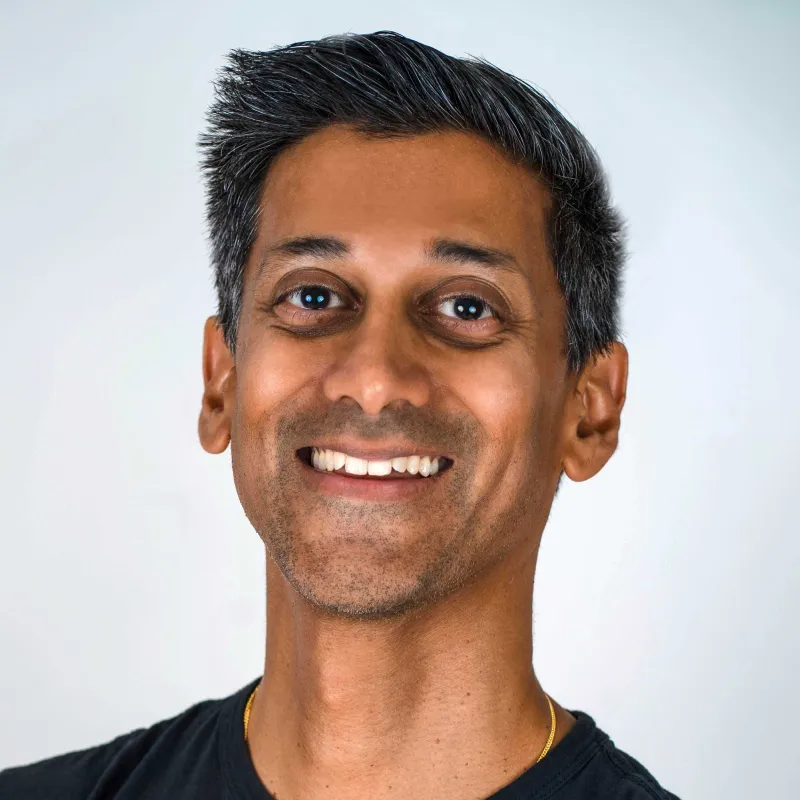 Chat Joglekar
March 20, 2023 ⋅ 4 min read
Giant and Bloomberg Beta lead the initial round; Company focuses on providing data-driven valuations to help SMB owners make their businesses more valuable and sell.
NEW YORK —  Jan. 9, 2023 — Baton, a platform working to create a marketplace for small businesses acquisitions—  and in the process, help business owners increase profitability and value — today announced a $2.8M round of pre-seed funding led by Giant Ventures, with participation from Bloomberg Beta, and the founders of Casper, Block Renovation and others. The funding will be used to help illuminate the small business market by providing owners with a free valuation, along with key data and insights essential to understanding their business inside and out.
Baton's mission is to empower small business owners to get paid for their life's work and make it accessible for anyone to own a small business. In addition to the individualized data-driven valuations and unique insights for business owners that engage with Baton, the company has created and built a database of valuations on nearly four million small businesses, similar to Zillow's home Zestimates. Led by co-founder and CEO Chat Joglekar, former Vice President at Zillow, Baton will bring clarity to this traditionally murky area of the economy to help both business owners and buyers have a greater understanding of the small business landscape.  
"Baton helped me navigate muddy waters when it came to evaluating an offer from someone to buy my business, assisting me in answering some core questions - was it fair, was now the right time to sell, and ultimately, how I could increase its value," says George Vallone, owner of a commercial cleaning company in Nashville, TN. "Baton provided proactive recommendations, including connecting me with a vetted vendor who helped me decrease customers' past-due invoice balance by more than 60 percent, boosting my cash flow and having a tremendously positive impact on my business."
Today, most small business owners don't think about a sale until it's time for retirement. But optimizing a company for sale often leads to a more profitable and better-run business —  even decades before a sale.
"A company's valuation provides vital insights for those looking to grow or eventually sell their business, but have historically been difficult and expensive to obtain," said Chat Joglekar, co-Founder and CEO of Baton. "It's not unlike a credit score, personal health metrics, or yes, even a Zestimate on your home. Having the data and roadmap empowers every small business owner, regardless of their background or years of experience, a way to build their business with a goal in mind."
In addition to Joglekar, Baton was founded by Dylan Gans and Jamie Roth. This founding team collectively comes from families of small business owners and has seen first-hand the challenges of managing a small company, which was a key driver in starting Baton. The team is also supported by world-class operators like Rob Lehman of Compass and Koda Wang of Block Renovation. Baton is focused on putting the small business owner first, standing side-by-side with owners, and providing them with the information they need to make smart decisions. Baton has already helped hundreds of owners this year, with plans to scale rapidly in 2023.
"Managing a company is complicated, and despite small businesses making up more than half of the US economy, it's hard to get reliable data," continued Joglekar. "How can anyone be expected to grow or sell their small business if there's no standard for figuring out what it is worth? We plan to change that with Baton."
About Baton
Baton's mission is to empower small business owners to get paid for their life's work and make it accessible for anyone to own a small business. Baton is building the first true two-sided marketplace for the 32M American small businesses and potential buyers to bring transparency and trust to this antiquated $11 trillion market. To start, Baton is unlocking data-driven business valuations for every small business, and collecting first-party financial data to power refined valuations - ultimately becoming the Zillow for small business acquisitions.