SMALL BUSINESS BUYERS
The leads and data you've been looking for
Baton has everything you need to find and acquire small businesses. No garbage listings to wade through. Listings based on real financial data, and concierge-level support through due diligence and closing.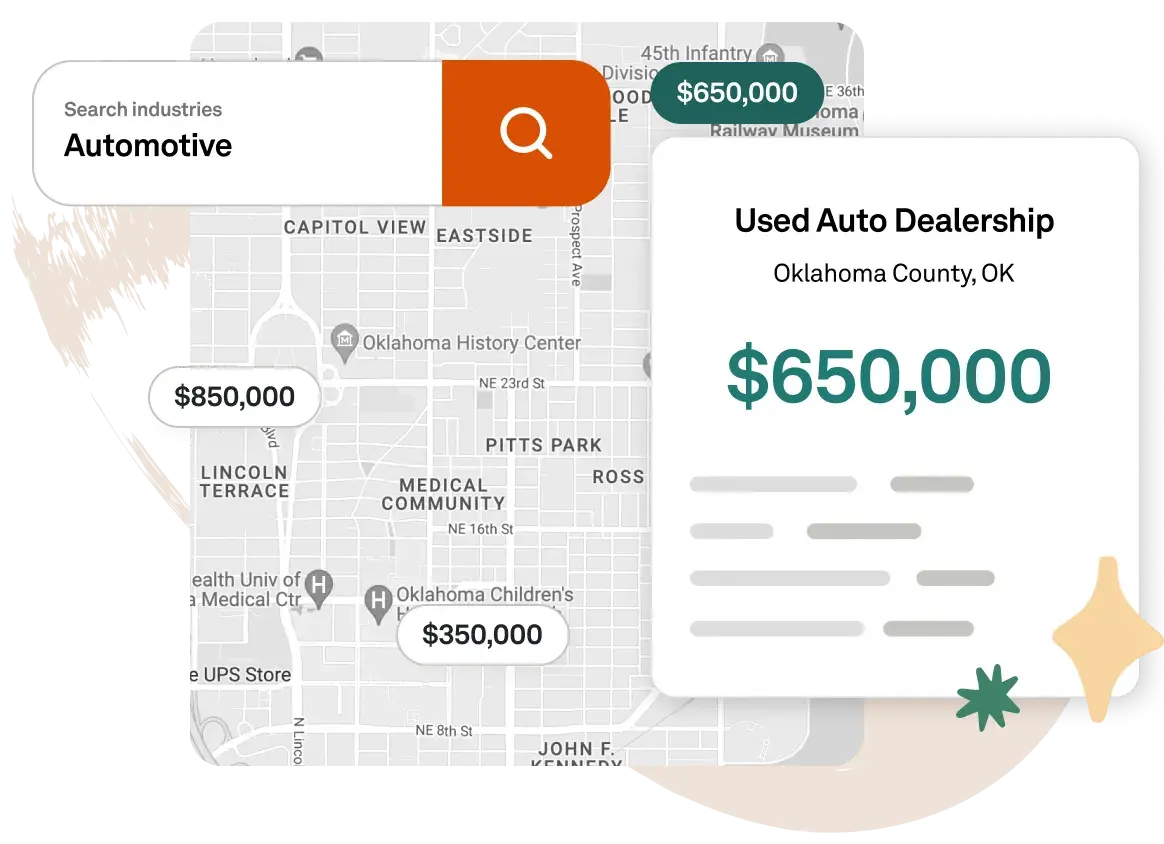 Early Access | Become a CERTIFIED BUYER
Put your feet up. Legwork done.
No phone calls or legal paperwork to wait on

The Baton Certified Buyer badge gets you instant access to verified for-sale listings, with robust financial data, so you can form an opinion.

Get higher response rates from owners

Certification lets owners know you're serious. When you're interested in a business, we let them know, and we're here to support the deal process at every step.
Sign up for early access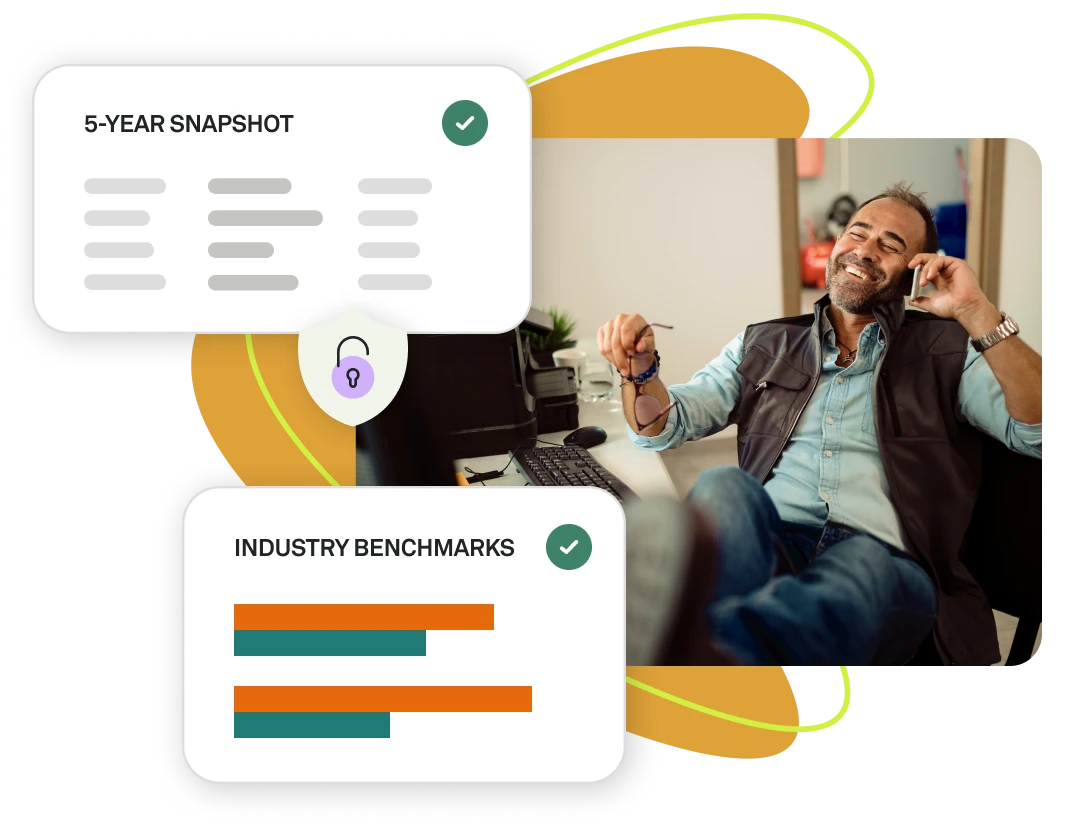 How buying with Baton works
Find and close with confidence and support
Find your match

Access our database of on- and off-market leads to find your ideal business.

Breeze through due diligence

Receive verified financial data to make due diligence faster and easier.

Close the deal

Our experts will look for ways to cut down costs and expedite your closing.