Using Baton to understand your business valuation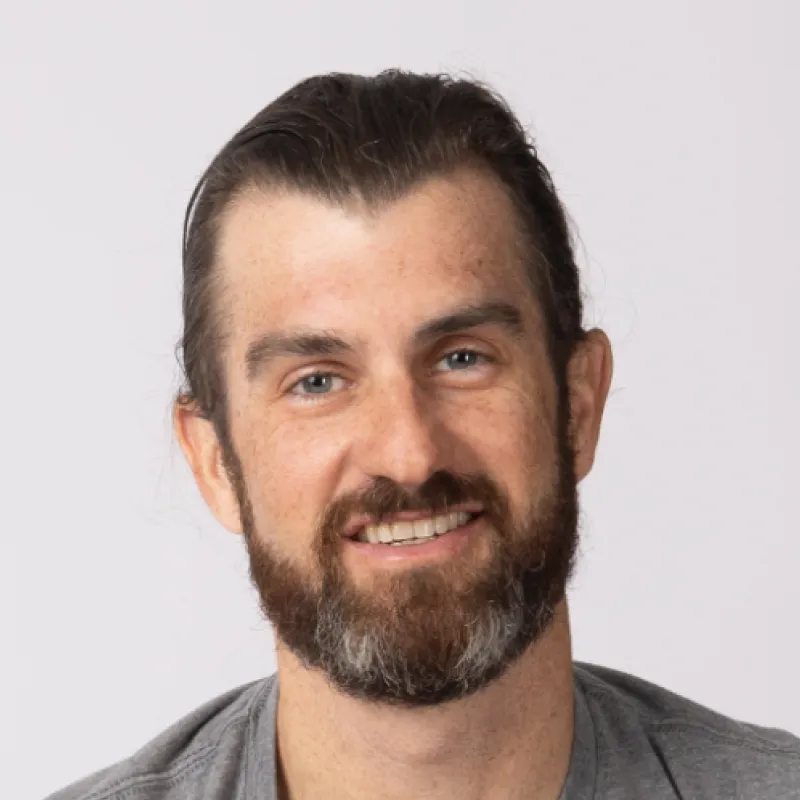 Taylor Wallace
March 20, 2023 ⋅ 5 min read
George Vallone was early in his career when the great recession hit. He watched as many suffered economic calamity. Meanwhile, others found ways to profit from the changes in market dynamics. For years, he knew that eventually, something like that would happen again, and he wanted to be ready to capitalize on it. When COVID hit, it was the black swan event of a generation, and George was ready to find a way to leverage his tech skills and management experience to build something of his own. He found Nuveldy's cleaning company in Nashville, Tennessee, negotiated a purchase, and is now the owner and operator of a growing cleaning company. After running the business for the last two years, he was compelled by an interesting offer to get a valuation from Baton to understand what kind of value he'd created since acquiring the company.
Tell us a bit about Nuveldy's
Nuveldy's is an apartment turnover services company. We serve Davidson County, around greater Nashville, Tennesse. The primary services are everything related to turning over a unit for large multi-family properties. We basically do everything the owner or landlord needs to get the unit ready after someone moves out before a new tenant moves in. Our core services are cleaning, painting, and punch list services.
So how did you get into the commercial cleaning business?
I saw an opportunity during the pandemic and thought this might be a great time to buy a business that had been impacted by lockdowns in the short term but would rebound once things returned to normal. I searched across the Southeast of the US and found Nuveldy's. It was primarily just a cleaning business serving multifamily and some Airbnbs and residential. I spent some time negotiating with and getting to know the prior owners and was able to buy it for a price that worked for both of us. Once we took over, I decided to niche down and focus just on apartment turnover services.
What led you to Baton?
Earlier this year, I was approached by a national brand that was interested in buying Nuveldy's. They gave me an offer, and I used Baton's free valuation services to benchmark how that offer stacked up against what the national brand proposed.
The offer I received ended up being higher than the valuation range Baton shared, so I took that as a positive indication that it was a great offer! When evaluating whether or not to sell your company, you want to really understand if you're getting what the market thinks the business is worth, or if there's a really strong upside opportunity.
It really helped me think through my decision-making process. Additionally, they pointed out some weaknesses in my business that could improve my valuation in the future. My Baton advisor noticed I had a pretty big cashflow crunch because of how I was handling accounts receivable. I wasn't collecting money from my customer fast enough, and they put me in touch with Flowfi - an outsourced finance team for startups and small businesses, and they've really improved that cashflow problem by almost 50%.
Can you share a bit more about what it was like to review your Baton valuation alongside an actual offer?
Well, when you get an offer, it's really exciting, but if you're not trying to sell your business, you don't want to give your baby away unless it's an exceptional offer. I have no need or urgency to sell my business right now. I have a huge opportunity in front of me to grow organically or expand through acquisitions. My 3-5 year roadmap is really aggressive and attractive to me personally.
So in order to sell today, I needed to know that the offer I was getting was something that I would never get anywhere else at any other point. It needed to really compel me to act.
What was the valuation process like?
They gave me a very thorough questionnaire, which was a great exercise in and of itself as it made me think deeply about my business. They also pulled all of my financials directly from QuickBooks, so I didn't have to export any data. They then looked at comps of other similar business sales, and they used all three of those data sets to provide me with a valuation range.
I felt like because they were combining some subjective questions, my actual financials, and real market data, they were providing me with a really accurate and nuanced valuation.
What was it like working with a Baton Business Advisor?
As I went through my questionnaire, my Baton Advisor helped explain exactly what they were looking for in real time. The small business space, and many of the brokers and advisors that work in it, can be a bit antiquated. It often feels like the entire ecosystem was built by and for an older, less tech-savvy generation. Baton is finally speaking to a broader demographic of business owners that are both tech-savvy and have perhaps been running their businesses for decades, and they're willing to meet you wherever you are and help you along the process of understanding what your business is worth and potentially selling it. They're utilizing technology and data to help improve small business owners' decision-making capabilities, and that's desperately needed in the space.
Additionally, in the small business space, it can often feel like so many vendors and partners are here to support buyers of small businesses. Baton is here for sellers, and that's an amazing resource to have on our side as we grow and pursue selling someday.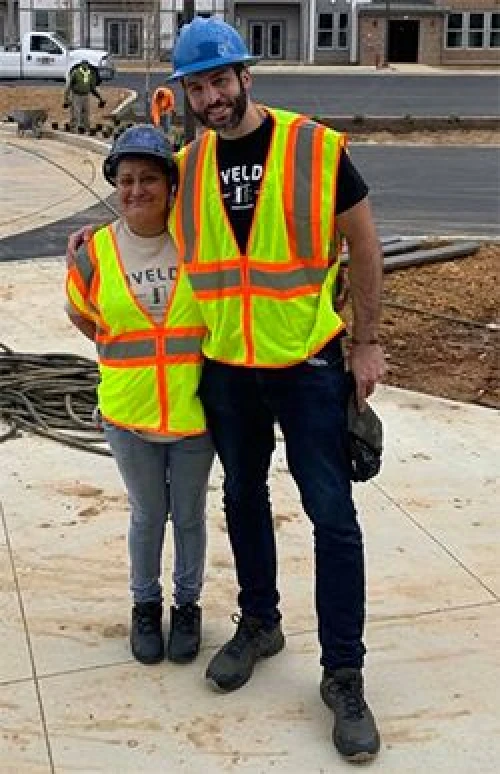 So did you take the offer?
You'll have to wait and see!