Does my LLC Have Its Own Credit Score? | Baton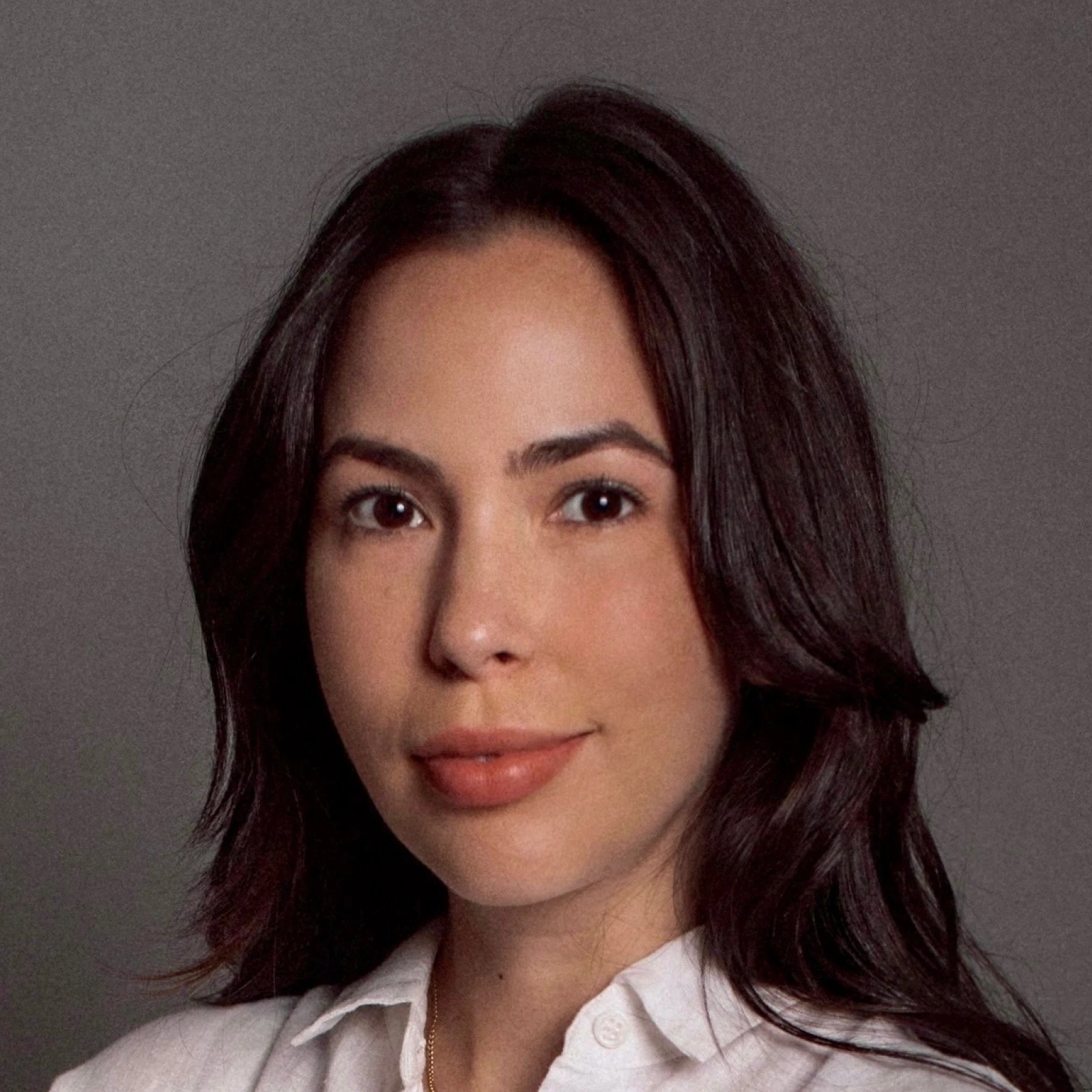 Sam Rodriguez
April 7, 2023 ⋅ 7 min read
As a business owner, you probably know that your personal credit score is important. But what you may not know is that your business has its own credit score — and it could be impacting your ability to secure funding and increase sales. Whether you're looking to sell or just want to improve the viability of your business, it's a good idea to know what goes into your business credit score and how to improve it.
In this article, we'll explore the ins and outs of credit scores for limited liability companies, and how you can improve yours. 
What is an LLC credit score?
Similar to a personal credit score, a business credit score is a three-digit number that represents how well (or how poorly) your small business manages its payment obligations. While your personal credit score is connected to your Social Security number (SSN), your business credit score is tied to your Employee Identification Number (EIN). 
Many small business owners don't realize they can oftentimes use their business credit score to unlock more credit than they would be able to access as a consumer, relying on personal loans from friends and family to keep their business afloat. 
Your business credit score gives lenders an easy way to assess the overall creditworthiness of your company, which they use to determine who to approve for loan applications. For example, if you apply for a business credit card or small business loan, the lender will look at your business credit score to determine if you qualify for the loan and what your interest rate is. 
Having a good business credit score is vital for small business owners, as it can make obtaining loans easier and at lower interest rates, thus giving you more control over cash flow and offering you better opportunities to invest in growing your company. Knowing your business credit score and taking proactive steps to maintain a healthy one is important for any small business owner.
What is a business credit report? And what does it tell you? 
Like a personal credit report, a business credit report contains information about your company's credit history. It includes data such as:
Payment history on loans and credit cards

Public records (such as bankruptcies)

Financial statements

Account balances 
Your business credit score is calculated from this information, so knowing what's in your business credit report can help you understand what lenders and vendors look at when they assess your creditworthiness.
There are a number of services that offer business credit reports and scores, such as Experian, Dun & Bradstreet, Nav, and more. Checking your LLC's credit score regularly is a great way to stay on top of your company's financial health and make sure it remains in good standing.
What is a good credit score for an LLC?
A good credit score for an LLC is typically considered to be in the range of 600–800, similar to your personal credit score. The higher your score, the better it looks to potential lenders and vendors who might want to do business with you. A higher score also means more opportunities to secure financing and lower interest rates on loans.
How do I calculate my business credit score? 
Each credit reporting agency weighs different factors when determining your business credit score, but most will factor in things such as:
How many accounts you have 

Any outstanding balances

Payment behaviors 

Credit utilization

Any liens you have

Bankruptcies 

How many years you've been in business 

The size of your business 
Tips on keeping your personal credit separate from your business credit
There are many reasons why you shouldn't mix business with pleasure, but it's especially true when it comes to your credit score. Why? If your business fails or is sued, you don't want your personal assets and accounts on the line. What's more, if you max out your credit lines on your personal credit, your own personal credit score could take a hit. 
Keeping things apart means making sure to establish your business as a separate legal entity. This means using a separate business bank account and credit card for all of your company's transactions and not commingling funds or accounts. Additionally, if you ever need to apply for a loan, make sure to only use your business's name and information, not your personal information.
Can I get a business loan if my personal credit score is low?
Yes, you can still apply for a business loan even if your personal credit score is low. Most lenders will evaluate the financial health of your company's overall operations, not your personal finances when making their decision to approve or deny a loan. They will look at factors such as revenue, track record of payments on past loans, and other financial information related to your business. 
Having a good business credit score is important, but it isn't the only factor that lenders consider when evaluating loan applications. Making sure to maintain a good business credit score, as well as keeping your personal and business finances separate, can go a long way in helping you get the funds you need for your small business.
Does starting an LLC affect your credit score? 
Starting an LLC will not directly affect your personal credit score unless you decide to personally guarantee or cosign a loan for your company.
According to the SBA, businesses with strong credit scores are more likely to get approved for loans, receive better loan terms and take advantage of other financing opportunities. In addition, having a good business credit score helps build relationships with vendors and suppliers, as they may require a good credit score in order to provide services or products.
How to build your business credit score 
Small business owners can take several steps to improve their business credit scores. 
Make sure that all payments are made on time and in full, as late or missed payments have a negative impact on your score. 

Keep the balance of any loans or credit accounts low. Aim to have a 30% or less credit utilization ratio. This means if you are approved for a $30,000 line of credit, you should only plan to use $10,000.

Limit how often you apply for new lines of credit, which can affect the average age of an account and lower your score if it's too recent. 

Consider paying suppliers early if possible—this will not only help you build a positive relationship with them but may also be reflected in your score. 

Monitor your business credit reports regularly for accuracy and dispute errors as soon as possible.
Does my personal credit score impact my business credit scores? 
For the most part, your personal credit score will not directly impact your business credit scores if you have an LLC. However, there are certain circumstances where a lender or vendor may take a look at both scores and use them as part of their evaluation process when deciding whether to approve or deny a loan application.
Some business credit card applications will ask for your Social Security

A landlord may run a personal credit check to lease a commercial space 

Some lenders may require a personal guarantee for a business loan  
It's important to monitor both your personal and business credit scores in order to ensure that they remain strong and make sure lenders view you in the best light possible. By keeping personal and business finances separate, you can help protect both your personal and business credit scores and make sure they remain strong. 
Does my business credit score impact the sale of my company? 
Yes, your business credit score can have a significant impact on the sale of your company. Potential buyers will always look at the financial health and stability of a business before deciding to make an offer or invest in it. 
A good credit score indicates that the business acts responsibly with its finances and shows potential buyers that they can trust you to manage their investment. A bad credit score, on the other hand, can scare buyers away or at least make it harder to get a good offer for your business. 
Ultimately, having a good business credit score will help give you more negotiating power and increase the likelihood that potential buyers are interested in making an offer for your company.
Conclusion 
If you're considering selling your company or just want to know where you're at, Baton can help. We offer business valuation solutions to both buyers and sellers. Visit our website today to access tons of content and tips and get started on your business valuation.